We supply and deliver the following rural fencing product in Toowoomba and Dalby:
Electric Cattle Fencing
With lesser time to install, these electric fences are the preferred choice of other farm owners in Dalby Toowoomba. It is very easy to install and requires fewer materials.
It is a versatile fence that can be taken down and reinstalled elsewhere as needed.
Why use an electric fence?
This acts as a mental barrier for cattle. However, your livestock has to be trained properly and the fences to work properly for your cattle to touch it just once then leave it alone without hurting them.
It is perfect for all seasons of pasture confinement and grazing. Talk to us about it today.
Yards for Cattles, Horses, Livestock
We also have different kinds of yards to suit your unique requirements in Dalby and Toowoomba. This includes:
Cattle Rail

SHS Steel For Posts

Post Caps & Rail Joiners

Cable

Stand

Turnbuckles

Rope Grips

Steel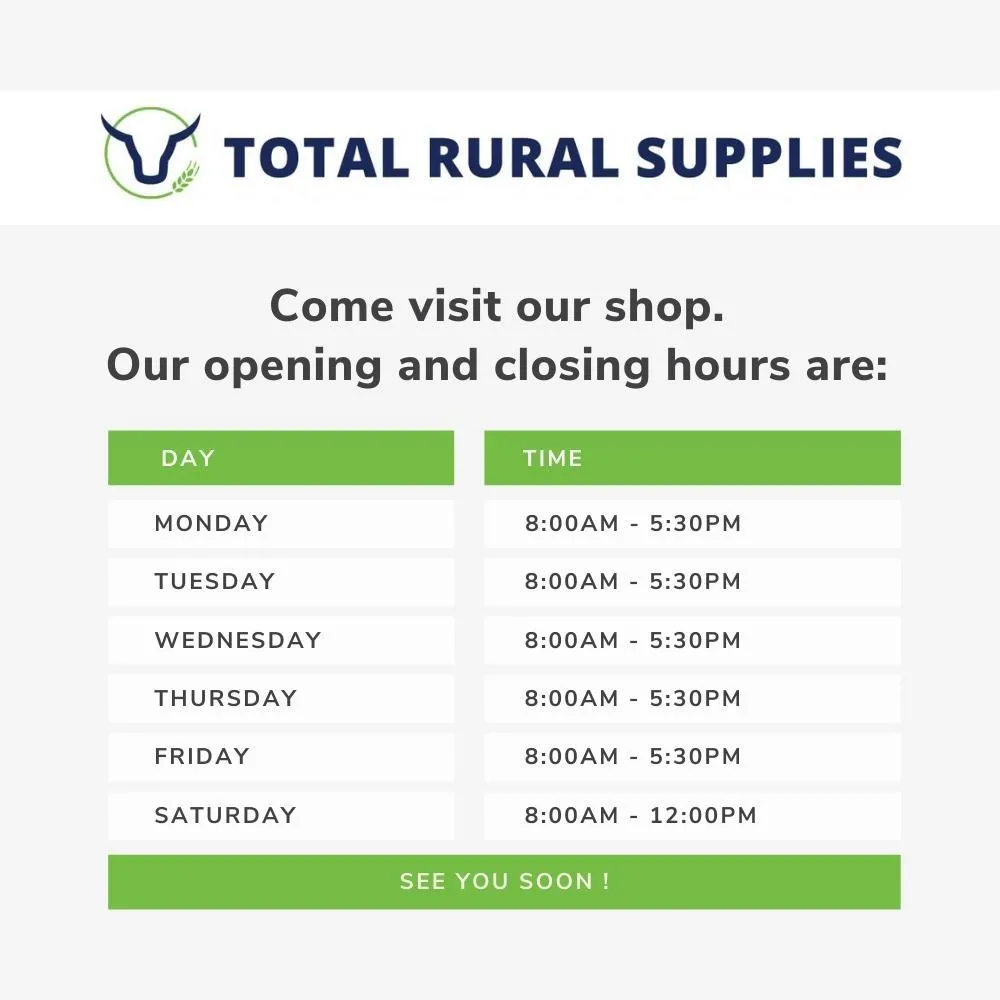 Farm and Pasture Gates
Do you need gates for your farm and pasture lands in Toowoomba, Dalby and nearby areas?  Choose from the following gates we have on stock:
Mesh

Custom Gates

Bar Gates
Send us a message. Like and follow our Facebook Page, today.
Ironbark Timber for Cattle, Horses, Livestock
Do you need quality timber for your fencing needs? We have a complete range of outdoor timber for your needs. Call us at +61 7 4633 0105.